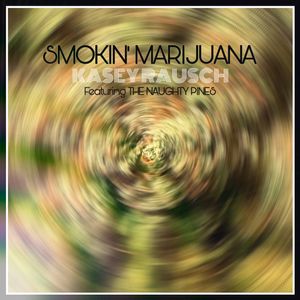 HAPPY END-OF-NOVEMBER! 

It wouldn't be the holiday season if I wasn't terribly behind on alllll the things, including this monthly newsletter. Better late than never! 
Surprise! We dropped a new song! I've had "Smokin' Marijuana" in my back pocket ready to release at the right time. Strangely, it didn't even occur to me until the November 8th election day to release it if Amendment 3 passed, making recreational marijuana legal for adults 21+. While I don't think the Amendment is perfect, I'm very grateful that so many people will have easy and safe access to this sacred plant and that no parent involved in family court will have to abstain from using their medicine or speak untruthfully about their consumption of it in order to maintain custody of their children. 
"Smokin' Marijuana" features The Naughty Pines and is available for download and streaming on our website. As of my Bird-Day on Nov. 26, it's also streaming on all platforms. You can find the Spotify, Apple Music's etc. links HERE.  It's been out for less than three weeks and already has over 4,000 streams on our website! And if you choose to download it, that money goes directly into our recording fund so we can continue to document these songs and make music to share. THANK YOU! 
As I mentioned in my last newsletter, The Country Duo went down to Gulf Shores, Alabama in October and made a record with former Sun Studio Head Engineer Curry Weber. We lived and worked in a lovely house right on the Little Lagoon in the Gulf of Mexico. We got 12 songs recorded and now just need to add a little color to the session here at home in KC, then it will be on to mixing, mastering, and pressing it onto vinyl. We're still raising funds for all of that. If you'd like to help you can contribute to the Virtual Tip Jar on our website or download our previous recordings, the EP Live at Sun Studio or our single, Texas Without You. 
I hope you all had a lovely Thanksgiving. I am very grateful for you all and this full circle giving and receiving of music relationship that we share. 
CHEERS! 
Kasey Rausch 
UPCOMING SHOWS 

•Wed. 11/30 - Private Event - Contact us to inquire about hiring us for your event! 
•Fri. 12/2 - Song Swap with Kristin Hamilton - The Whiskey Snug, Weston, MO - 6-8pm FREE
•Wed. 12/7 - Solo - Rochester Roasting & Brewing, downtown location, KCMO - 6-8pm FREE 
•Tues. 12/13 - The Naughty Pines Honky Tonk Tuesday - The Ship, KCMO - 7-10pm FREE 
•Wed. 12/28 - The Country Duo - Chartreuse Saloon, KCMO - 8-10pm FREE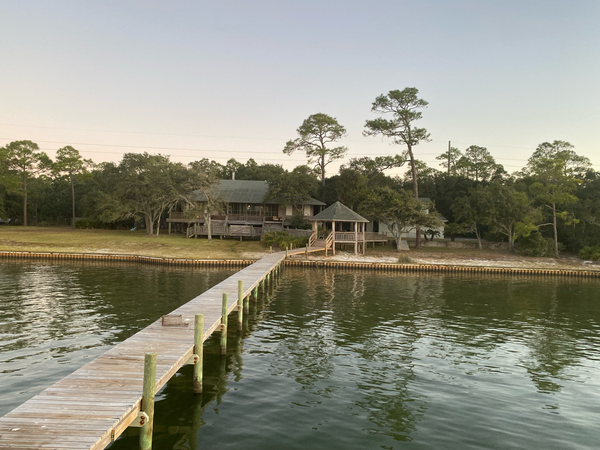 The house on the Little Lagoon in Gulf Shores, Alabama where The Country Duo recorded an album in October 2022.